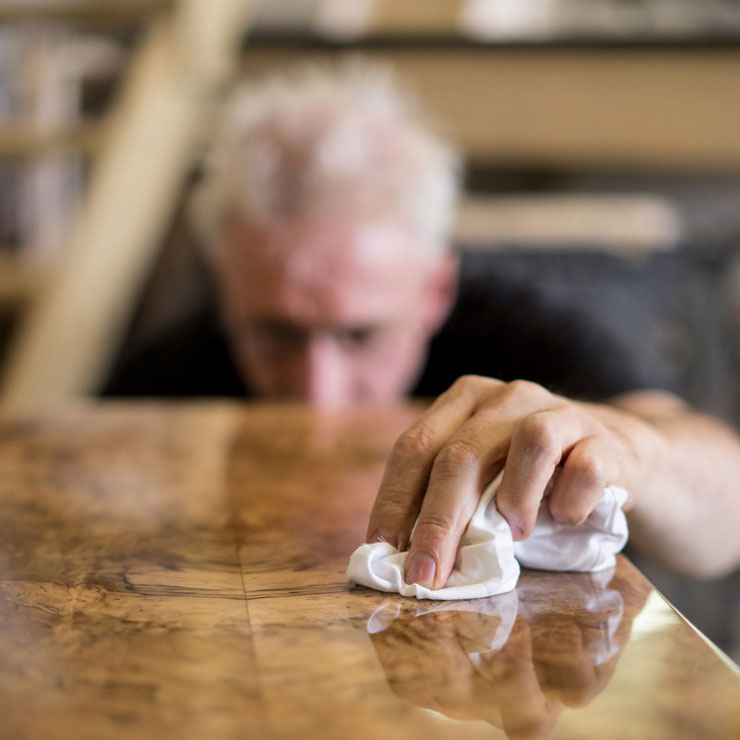 Lignae furniture is unique, beautiful, and of the finest quality.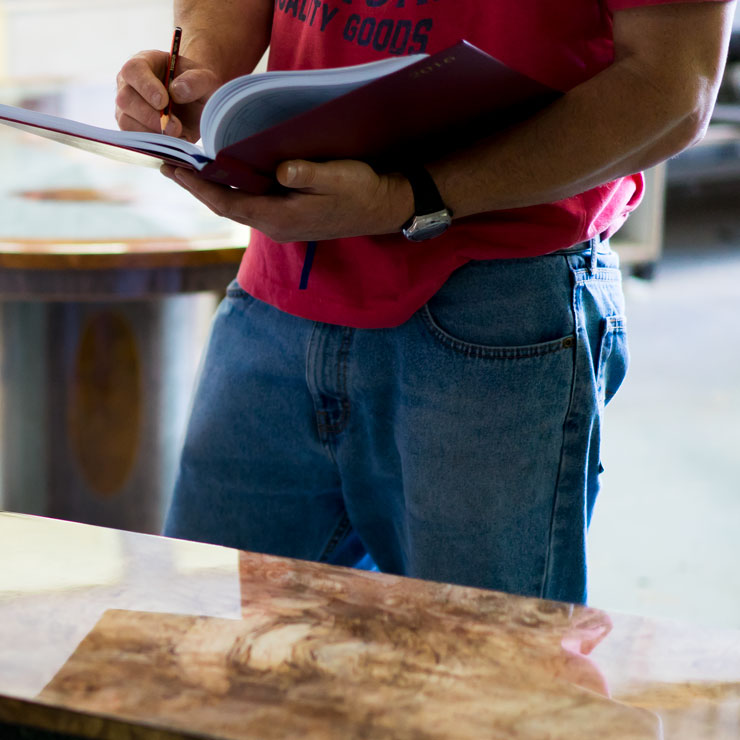 Designed and hand-made in-house to create the perfect blend of classic and contemporary styles, Lignae furniture is luxurious and opulent... with just a touch of decadence.
Working from the heart of the English countryside, our highly skilled craftsmen and design team source rare and original materials to create works of art which offer something exclusive to both interior designers and private clients.